McCracken County Fiscal Court, City of Paducah and Sports Tourism Commission are jointly working on a Memorandum Of Understanding for funding of the sports complex. McCracken County Sports Tourism Commission aims to develop a 105-acre sports recreation complex in Paducah, KY. The facility will be located on the site of the former Bluegrass Downs and Stuart Nelson Park along the Greenway Trail.
The facility will host recreational sports events, including baseball, softball and soccer, for the community and for tournament play. There will be eight lighted baseball and softball diamonds and six soccer fields of tournament size, all of which will have synthetic turf playing surfaces.
Greenway Sports will be able to operate 42 weeks a year for residents and tournament play. The facility will accommodate 2,000 youth for recreational purposed and will bring in an estimated 81 tournaments and 7,250 from across five states. The business sales generated by Sports Tourism annually is $103.3 billion.
"There is plenty for families to do here, and we look forward to welcoming people to Paducah and all that we have to offer."
Board Chair of McCracken County Sports Tourism Commission
McCracken County and City of Paducah, with the McCracken County Sports Commission, are leading the development of  Greenway Sports. Hitchcock Design group will be the design firm on the projects in partnership with PFGW Architects, BFW Engineering & Testing Inc. and Pros Consulting Inc.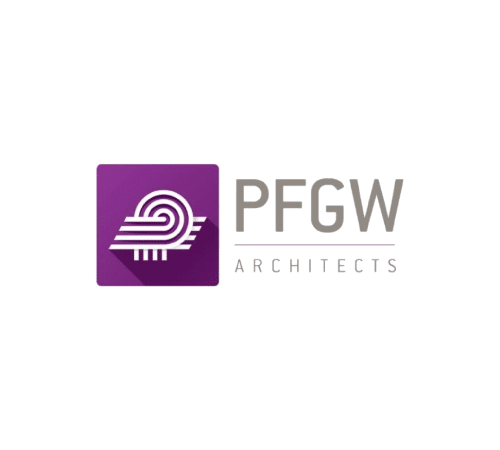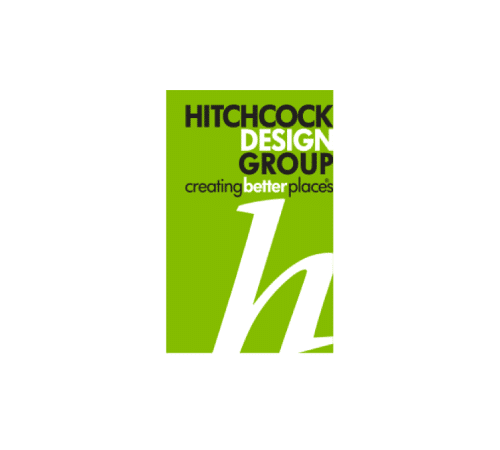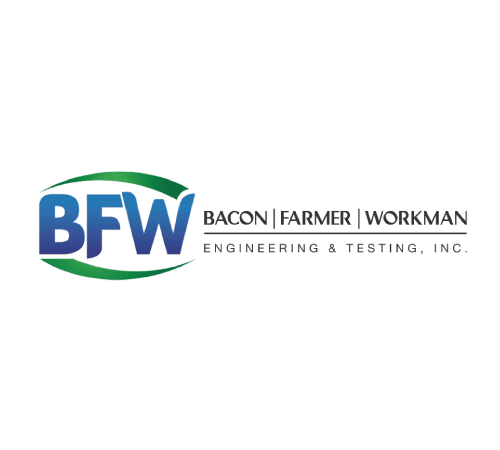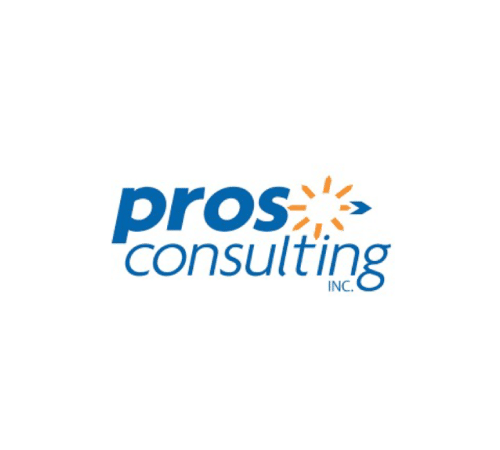 Greenway Sports will be located on the site of the former Bluegrass Downs and Stuart Nelson Park along the Greenway Trail, less than five miles from Downtown Paducah.  To learn more about the project, contact: