Youth Travel Sports Organization & Sports Complex Development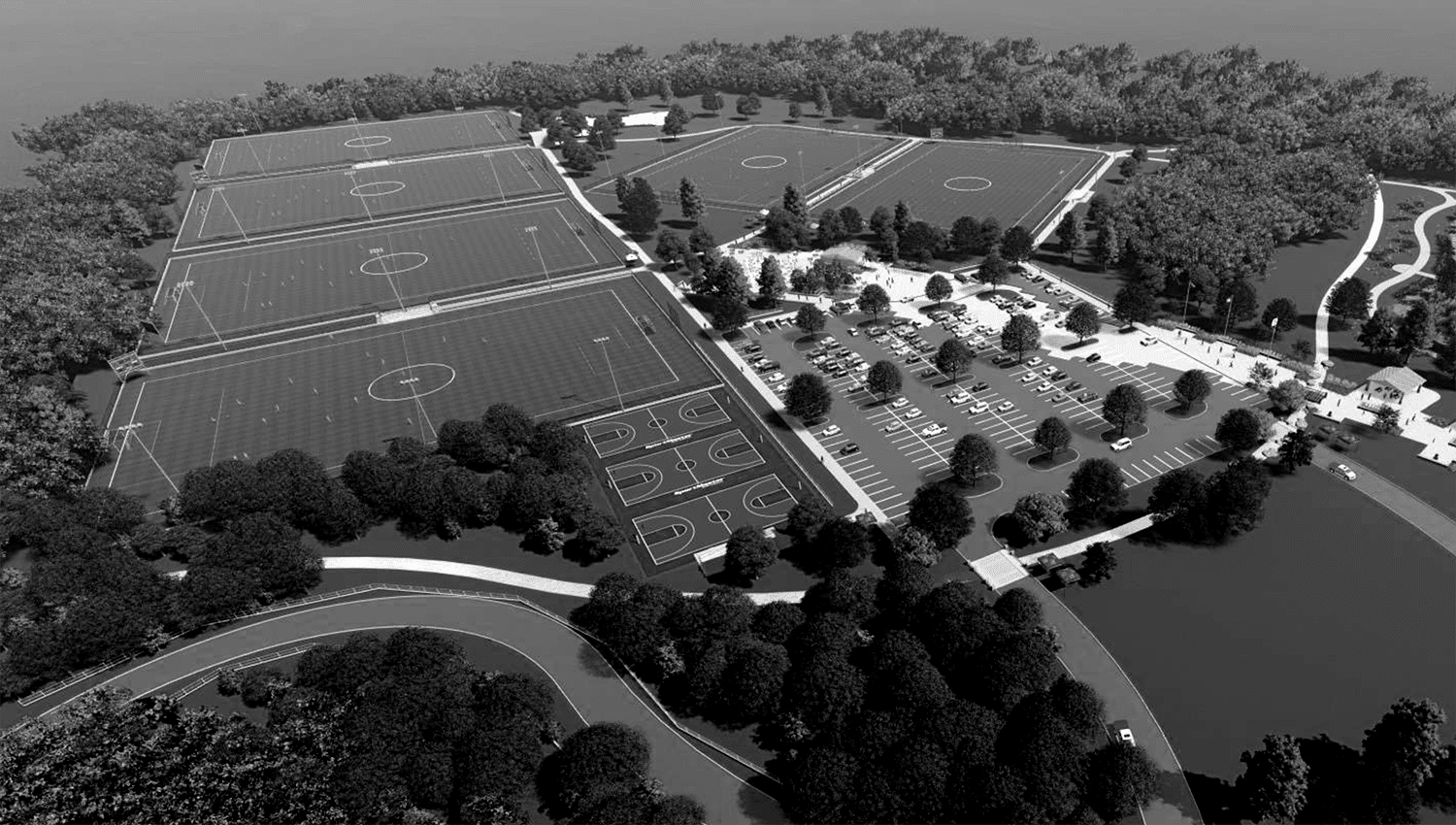 Greenway Sports is the youth travel sports organization and sports complex development for Paducah and McCracken County, Kentucky.
Our volleyball and basketball courts at the Expo Center are now available to book. Visit Booking to learn more.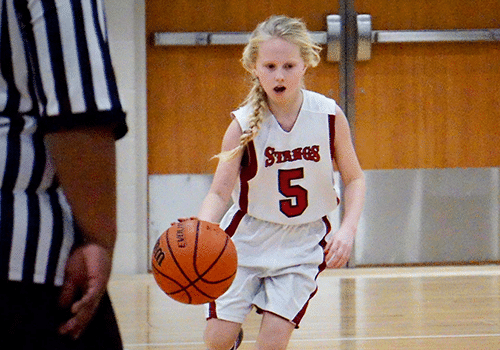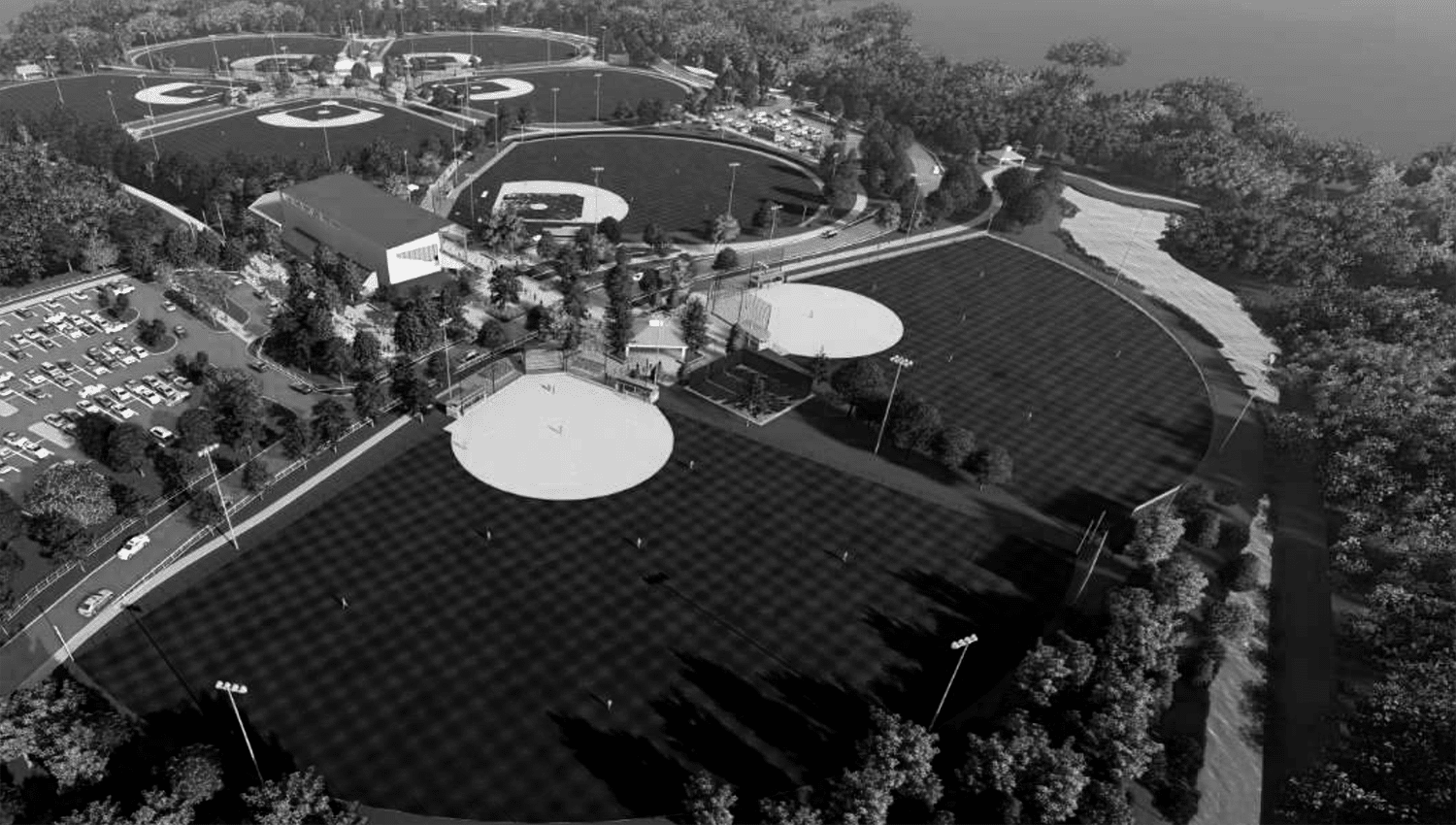 McCracken County Sports Tourism Commission aims to develop a 105-acre sports recreation complex in Paducah, KY. The facility will be located on the site of the former Bluegrass Downs and Stuart Nelson Park along the Greenway Trail.