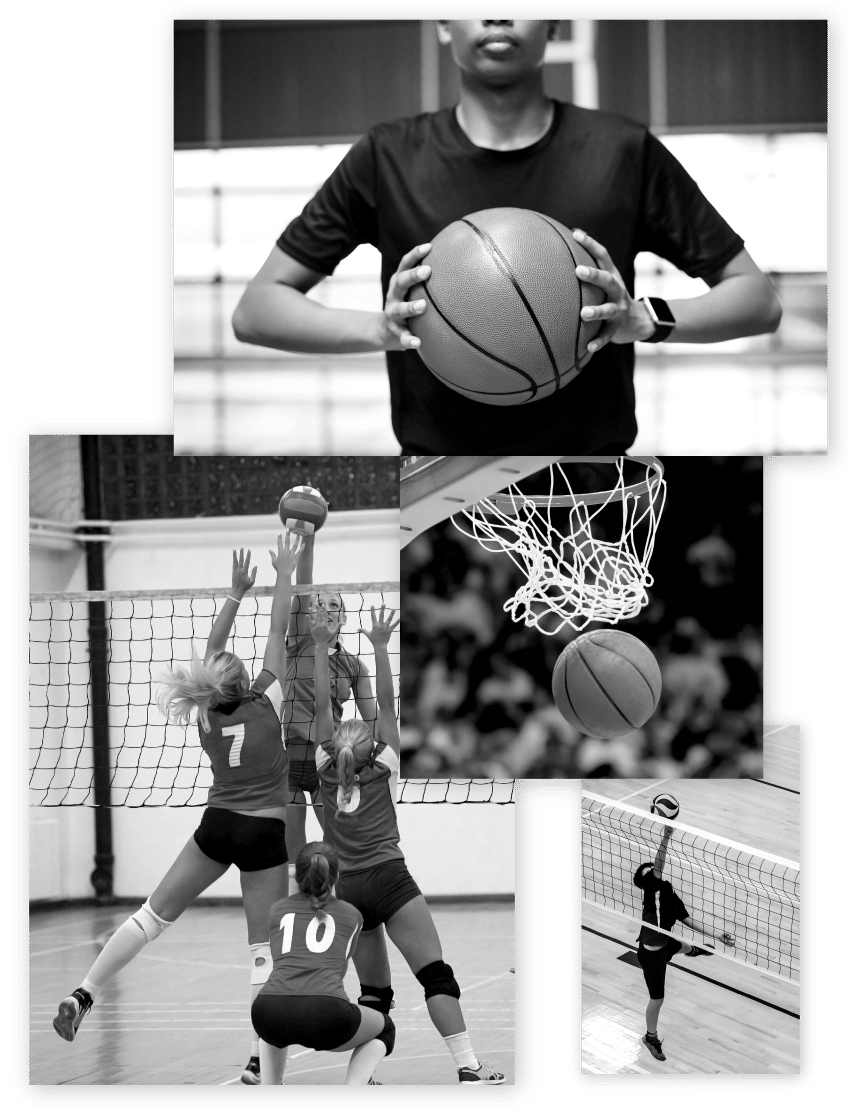 In 2019, the McCracken County Fiscal Court entered into an inter-local agreement with the city of Paducah to create the McCracken County Sports Tourism Commission. The commission receives funding from an area hotel motel tax to operate. McCracken County Fiscal Court, City of Paducah and Sports Tourism Commission are jointly working on an inter-local agreement for funding of the sports complex.
Greenway Sports, the 105-acre development, will be located on the site of the former Bluegrass Downs and Stuart Nelson Park along the Greenway Trail. The complex is a five-hour drive from several major cities and will draw teams, families and tourists to Paducah, KY and will bring in an estimated 81 tournaments and 7,250 players annually.
Hour Drive from Major Cities
Estimated Annual Tournaments
There are four main goals for the Greenway Sports complex. Provide high quality athletic experience for the local community Become a regional destination for athletic tournament play Further develop the unique brand and identity of Paducah and McCracken County Honor the Legacy of William Stuart Nelson, an internationally acclaimed expert on nonviolence
McCracken County Sports tourism Commission
Jim Dudley, Chairman
Chris Hill, Vice Chairman
Josh Holmes
Meagan Musselman
Ajay Patel
Samuel Neihoff
Bryan Stewart
Paducah Board of Commissioners
Mayor George P. Bray

Mayor Pro Tem Sandra Wilson

Commissioner Raynarldo Henderson

Commissioner David Guess

 

Commissioner Carol C. Gault
McCracken County Fiscal Court
Commissioner Jeff Parker

 

Commissioner Edwin Jones

 

Commissioner Bill Bartleman
Judge Executive Craig Clymer
"Area residents will benefit from having a first-rate facility, and we will bring people and youth sports tournaments from all over the region. Families will stay in our hotels, shop in our stores and eat in our restaurants, creating real economic impact."
McCracken County Judge Executive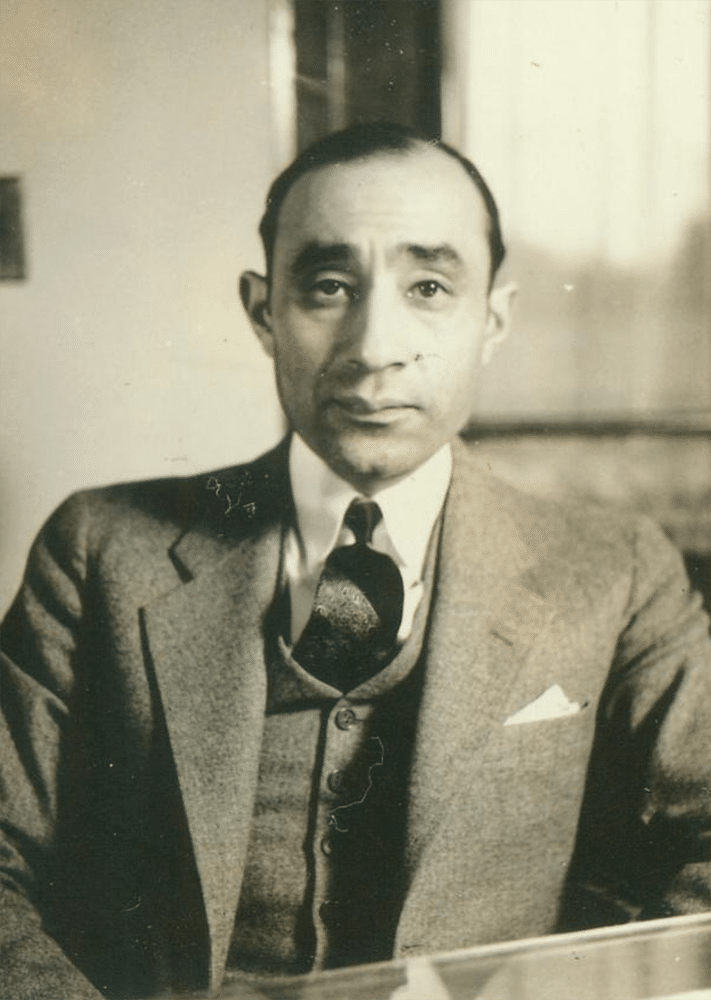 McCracken County in 2020 received a donation from Harrahs Inc. and VICCI Inc. of over 60 acres of land that formerly housed the Bluegrass Downs horse track complex. The land is being developed into an athletic complex consisting of softball, baseball and soccer with the goal of honoring the legacy of William Stuart Nelson, an internationally acclaimed expert on nonviolence.
Dr. William Stuart Nelson was a graduate of Lincoln High School in Paducah before going on to become the first African American president of Shaw University in North Carolina in 1931 and Dillard University in New Orleans in 1936. From 1946 to 1958 he worked with Mahatma Gandhi on a mission for the American Friends Service Committee and marched with Dr. Martin Luther King Jr. from Salma to Montgomery Alabama in 1965.